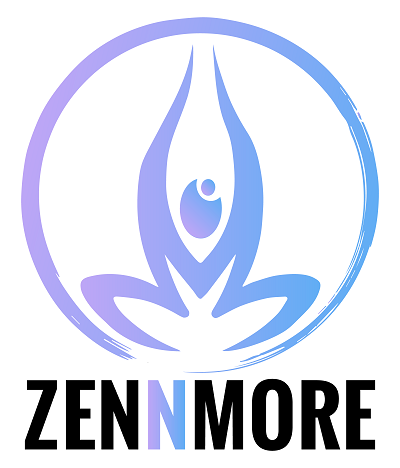 Book a FREE consultation today!
ZennMore's Corporate Wellness Programs are designed to support the mental, emotional and physical well-being of employees.
We all perform at our best when our mind, body and souls are aligned. So when employees achieve this and are healthy and happy, they perform at their best and so do the organizations that they're employed by, whereby alignment in organizational strategies, employee performance and vision are key to success.
Benefits of Corporate Wellness
ZennMore's online and in-person coaching, holistic healing, fitness and nutrition services, via selected programs, workshops and individual sessions will ensure that we support your organization's well-being needs, whilst optimizing your results for a healthier, happier and well workforce and working environment.
1. Reduced costs
Having healthy employees has clear financial benefits, and can drastically reduce healthcare costs for employers.
2. Reduced stress
Wellness programs can help to reduce stress among employees, buy educating employees to understand how to effectively handle stress.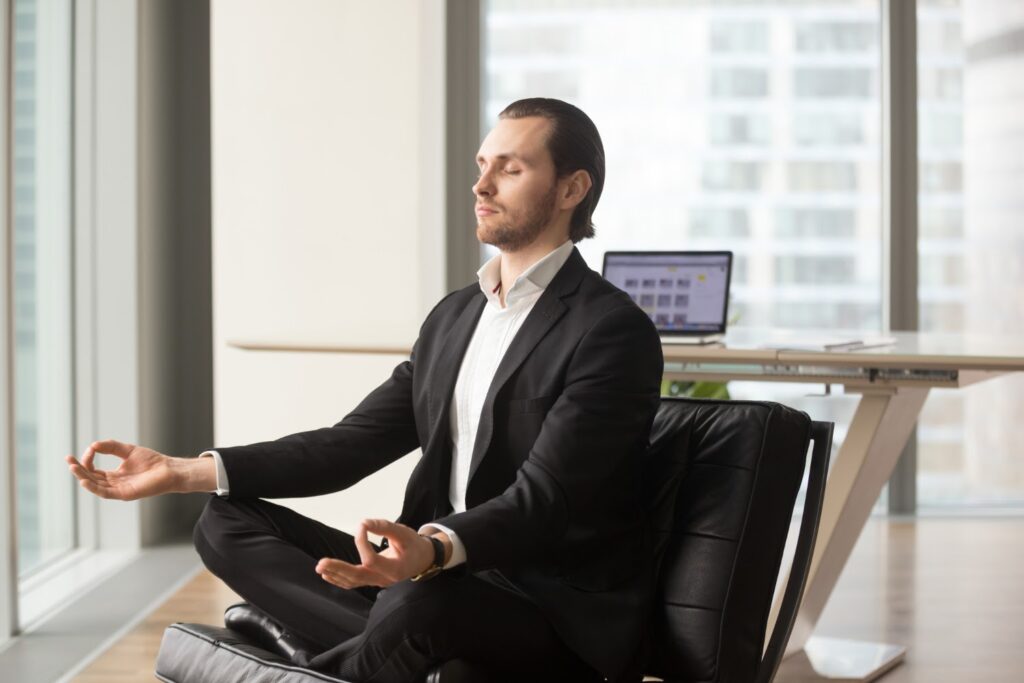 3. Greater creativity and productivity
Research on involuntary wellness programs US companies demonstrates that wellness programs have the potential to reduce absenteeism, improve productivity and boost job satisfaction
4. Increased morale and motivation
Wellness programs demonstrate goodwill from an employer towards employees and therefore tend to have a positive effect on employee morale and increases employee motivation. Employees with higher morale and motivation work harder and perform well.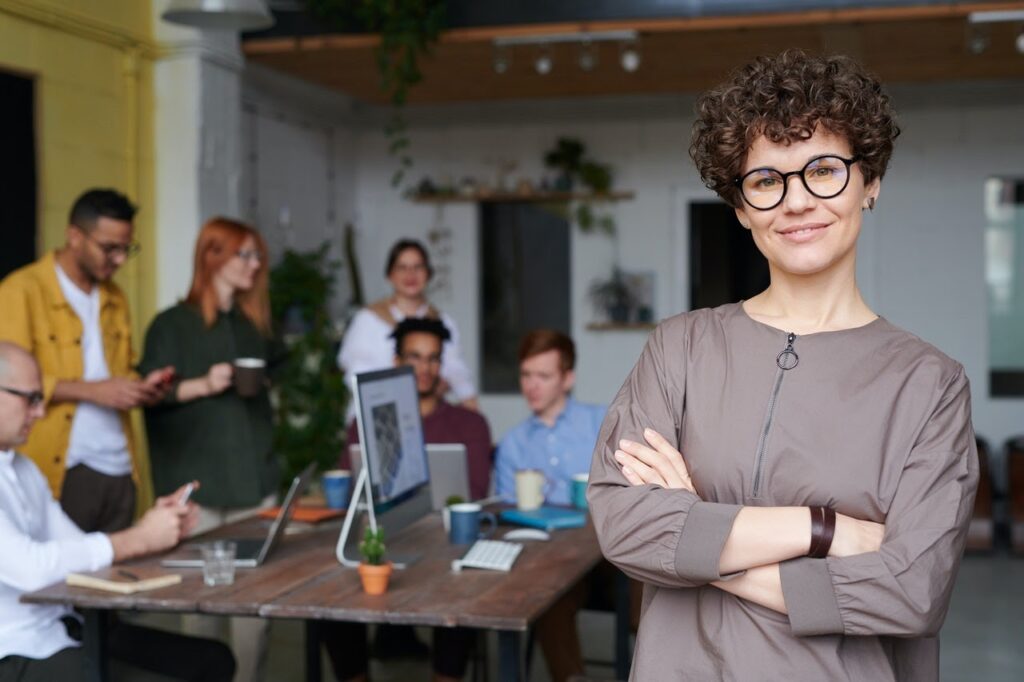 5. Improved relationships
Research has found that workplace wellness reduces instances of bullying at work, thus creating a more positive and friendlier working environment.
6. Improve awareness and understanding of oneself and others
When you understand and develop an increase awareness of yourself, you're able to be more aware and understand others more.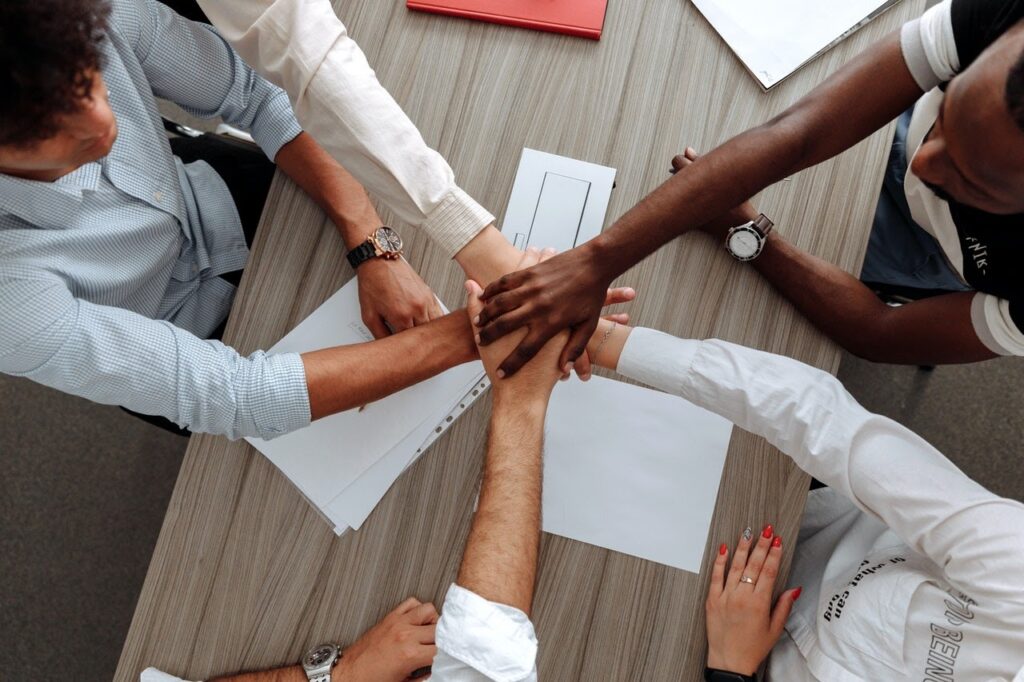 Employees / Clients
Contact us to discuss how we can design specific programs, by packaging our services and experts to cater to the wellness needs of your organization and employees, as individuals, or as teams, whether at the office, at home, or within a corporate retreat setting. Let's bring our services and experts to your employees to support them and your organisation to grow more, live more and ZennMore!
Corporate Wellness Services
With our Corporate Wellness services, let's help your company and your employee's grow more, heal more, live more and ZennMore!
Contact us for more information on our Corporate Wellness Programs at support@zennmore.com.